D&L Language Services provides California Certified Court Interpreters that have undergone rigorous training and have passed the state exam.
We also provide Certified Medical Interpreters with an extensive background in on-site interpretation in healthcare settings.
Our Company also provides certified translations of legal and official documents in several different languages.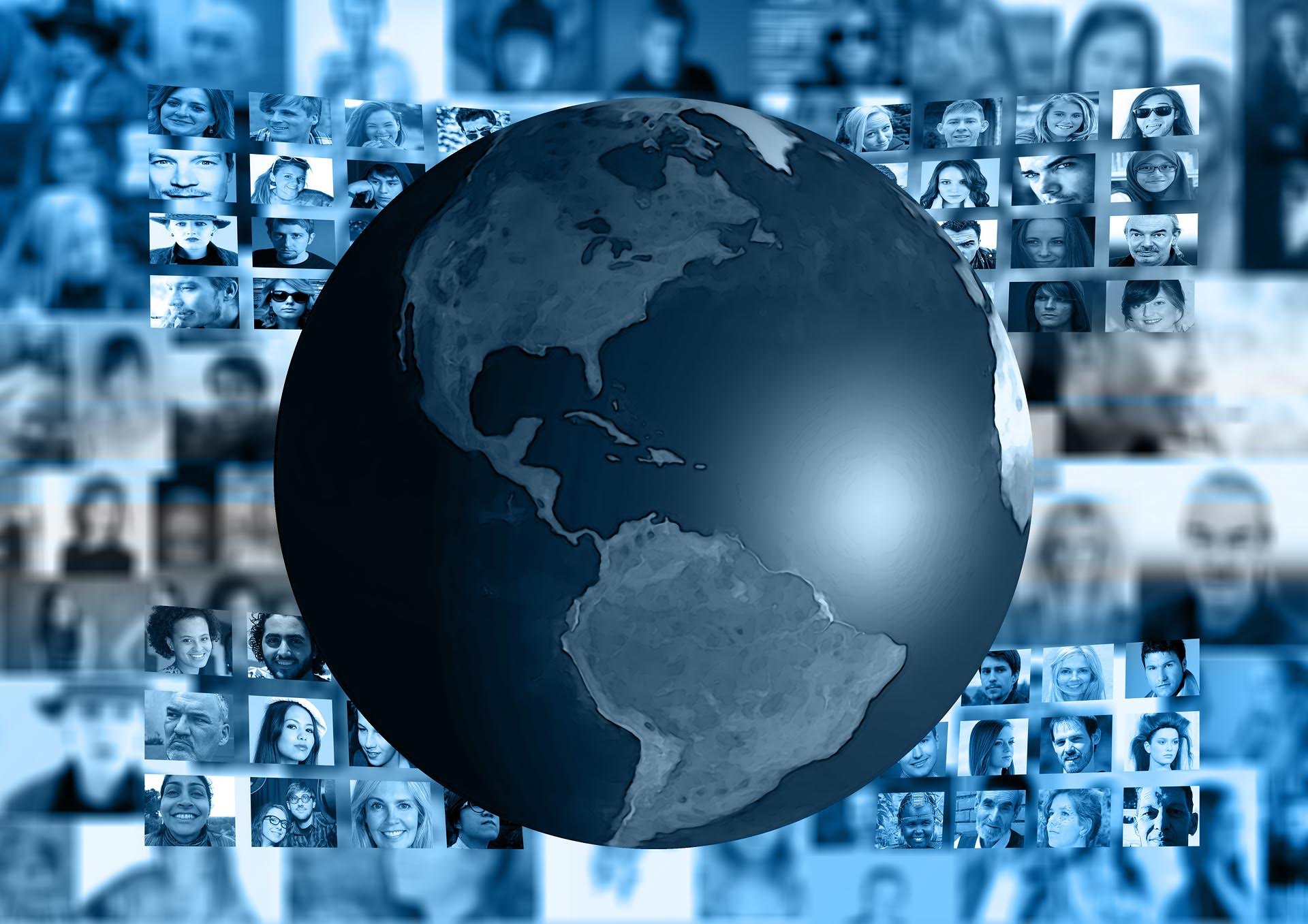 D&L Language Services provides conference interpreters that interpret simultaneously for multilingual events of all sizes.